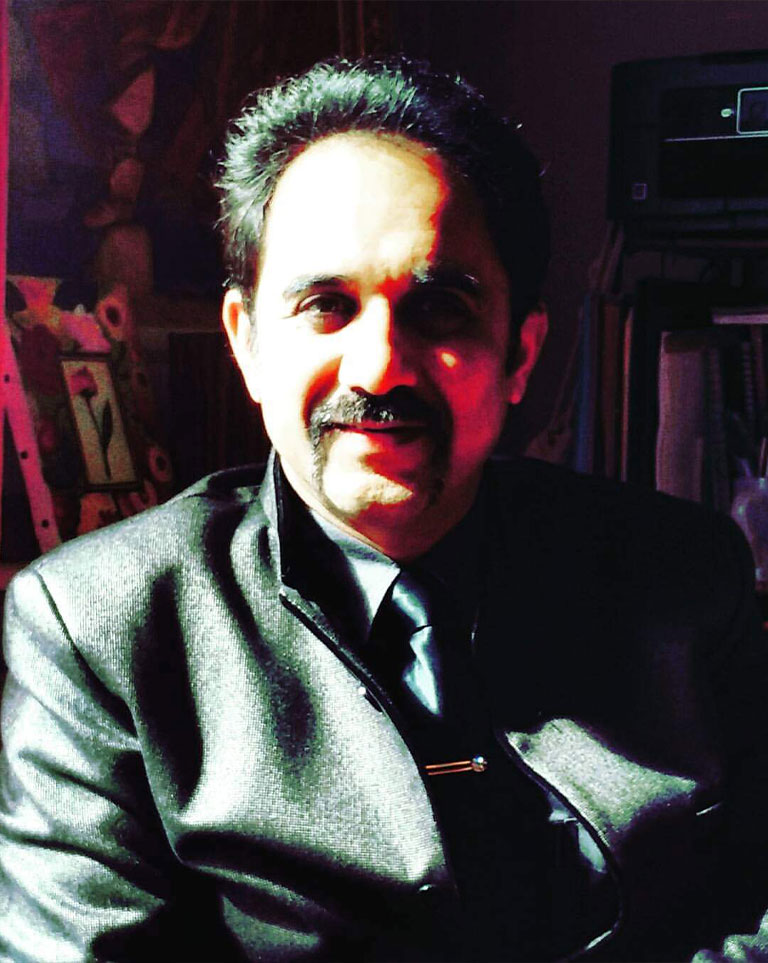 Pawan Manchanda
Co-Founder
A serial entrepreneur, an evangelist who carry a valuable experience and exposure of more than 2-decades in different industry domains assisting startups, supporting innovation that didn't necessarily radically change the way we solve problems and yet built successful companies with products that solved problems better than existing solutions, responsible for Business ventures, raising funds from VC's , HN1& PE funding, JV, strategic alliance & partnerships.
I am a voracious reader and writer, Covid19 lockdown inspired me to write, I completed my first book Bonjour China on corona outbreak a fiction inspired from true events.
I am passionate about cinema working on global cinema venture fund and fitness freak, a globe trotter, sports lover, and observing planet very closely to leave behind a legacy.
Pawan Manchanda is CEO BiosKope Production Paris, France a film Production Company for film Ventures to target Global Cinema, Art & Culture, looking forward for film ventures, co productions, assisting different studios, film makers for Festival services all over the world.
Pawan Manchanda is on Board and Media consultant to Extravagant India – an Indian Film festival in Paris.
Pawan Manchanda is a Strategic Alliance Partner (India, APAC, & Middle East) for a Finland based Mobile Tech Company, Circular Devices – bringing up Worlds first Modular Smart phone 5G Compatible with swappable hardware.
In past, Mr. Manchanda also served as a Co- Founder/ Director in Hash Group of Companies, comprises of diversified business as information technology, biotechnology, Research labs nano- biotechnology, Film Production, Event Management and Real Estate.
Mr. Pawan Manchanda, Principal Adviser (South Asia) to the IIMSAM / United Nations, Secretary General and Facilitator to the spread the mandate of IIMSAM in South Asia, using the appeal of media in general, and Film industry in particular.

Pawan Manchanda is also working on the implementation of a universal pledge program: EACH 1 DONATE 1. Far beyond the 'My People, My Community, My country' concept, it aims at the world as a one family, to ensure everyone on the planet to have a right to food, right to education, employment, and medication and the poverty word should be deleted from dictionary.